A kinder way to vaccinate
To enhance the patient vaccination experience by commercializing an oral vaccine delivery system called QYNDR (pronounced kinder).
Aim to provide the industry with new technologies that stabilize more conventional vaccines, thereby increasing their shelf life and making less stable technologies, such as mRNA and Cold-Chain dependent drugs, more accessible and affordable.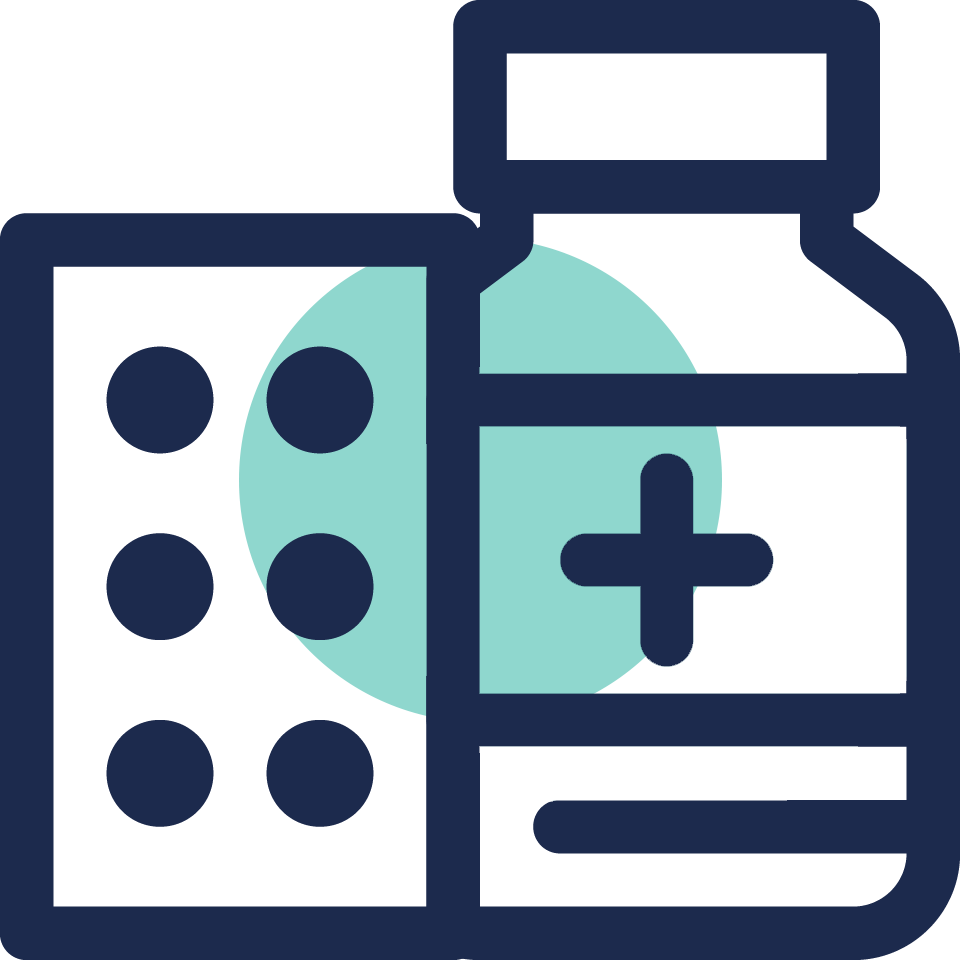 Oral vaccine
Non-invasive, painless, a kinder vaccine experience.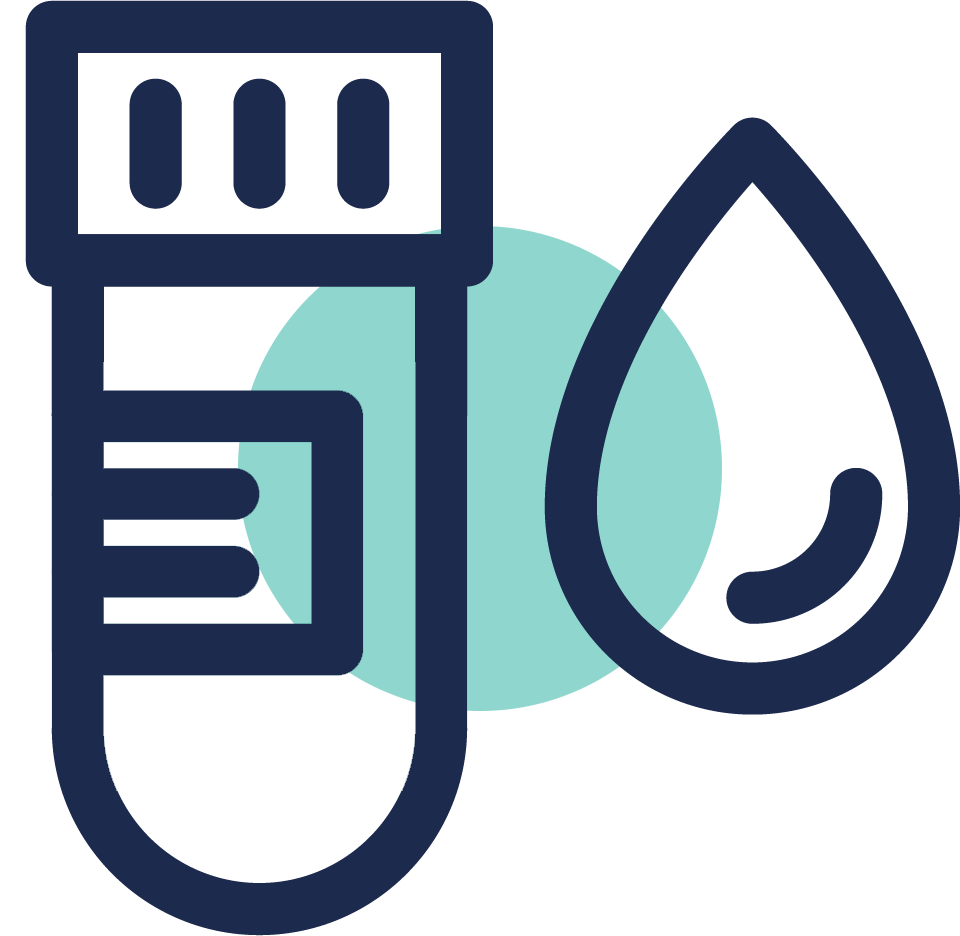 Greater Protection
Delivers both the IgA - mucosal and the IgG - blood serum antibodies, offering greater protection from diseases.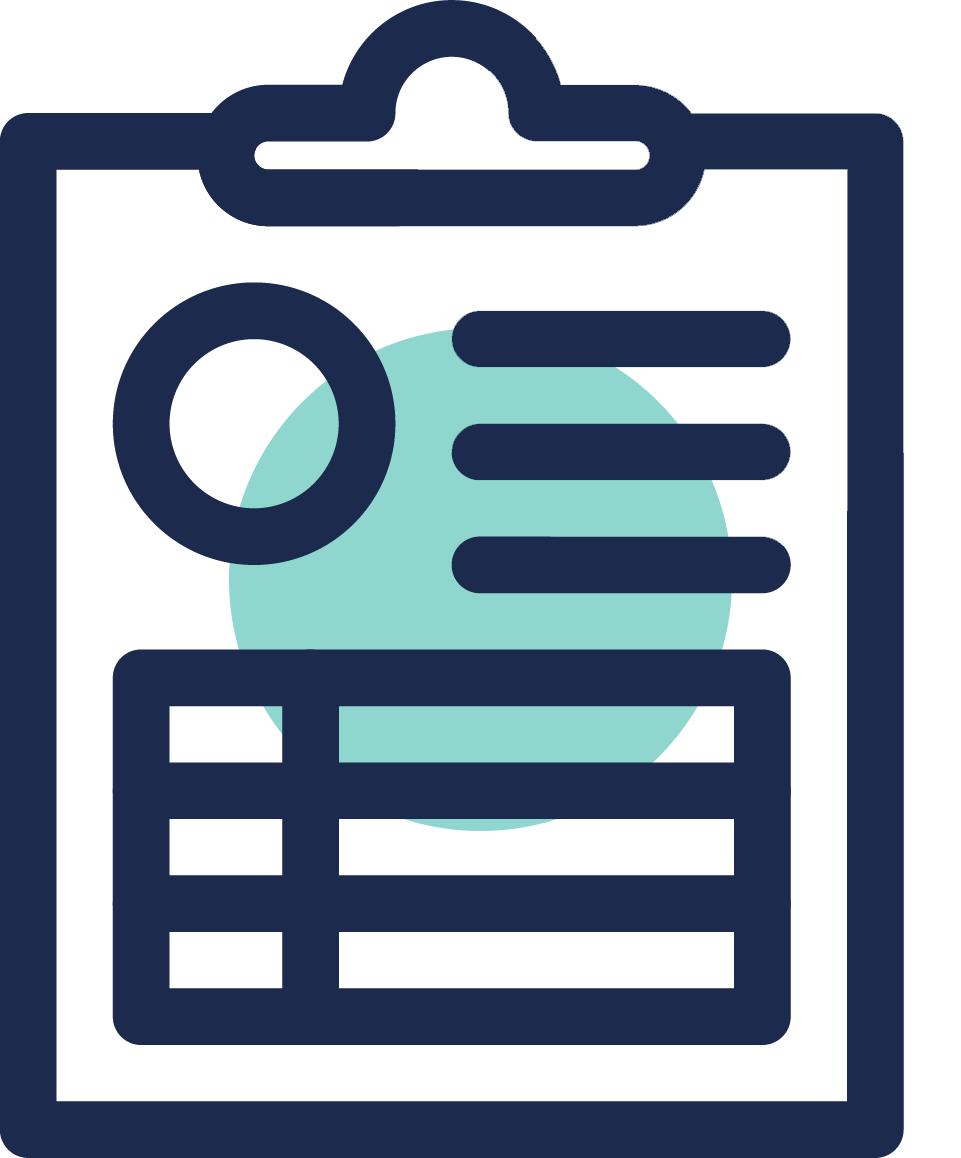 Affordable Distribution
No expensive Cold Chain distribution or professional healthcare administration.
A kinder way to vaccinate
QYNDR is an oral mucosal vaccine delivery platform that can be tailored to any number of vaccine targets, for ease of access, administration, and effectiveness over traditional vaccines. QYNDR also enables  traditional vaccines to be modified so they can be taken orally, making for a non-invasive and painless experience, thus making  it particularly well-suited for children.
 Additionally, QYNDR is easily absorbed and provides lasting protection for the immune system. Overall, QYNDR offers a convenient and gentle approach to vaccination.
Why is QYNDR a kinder vaccine?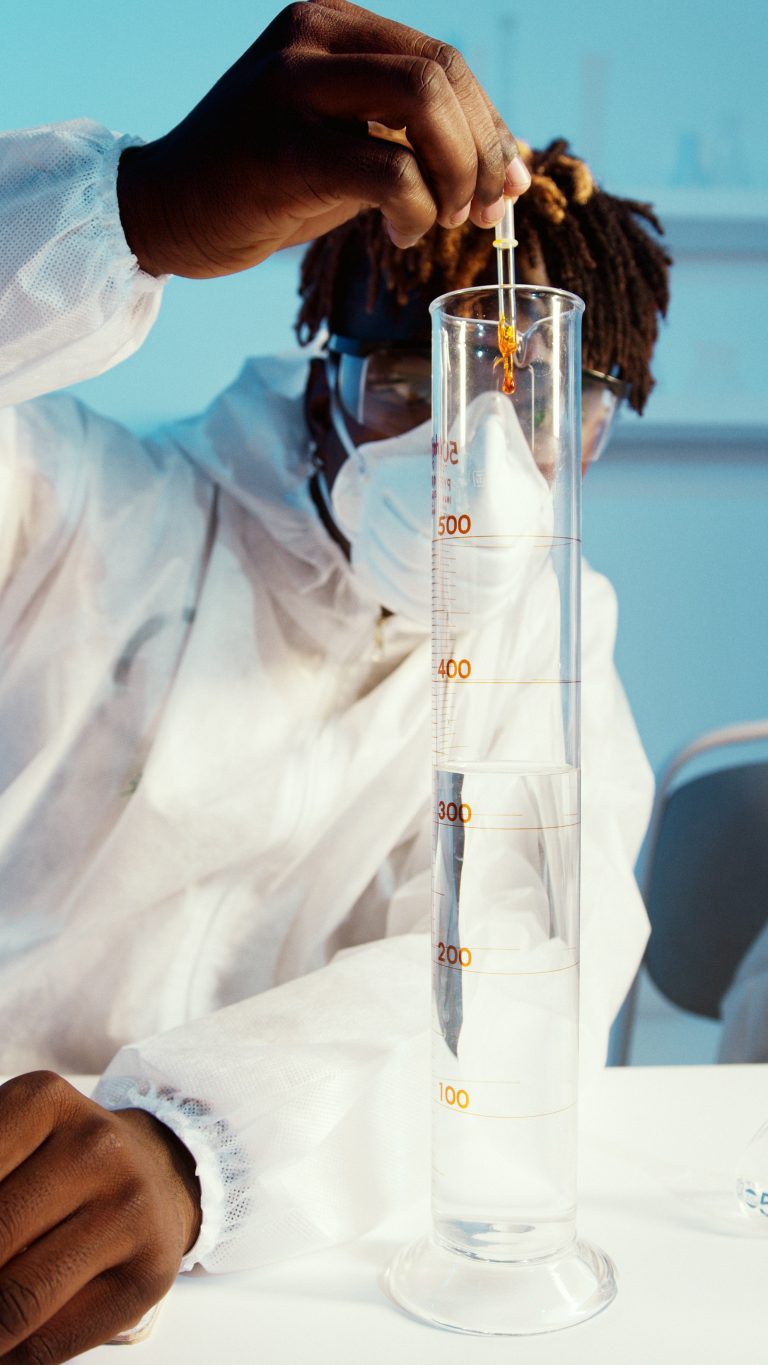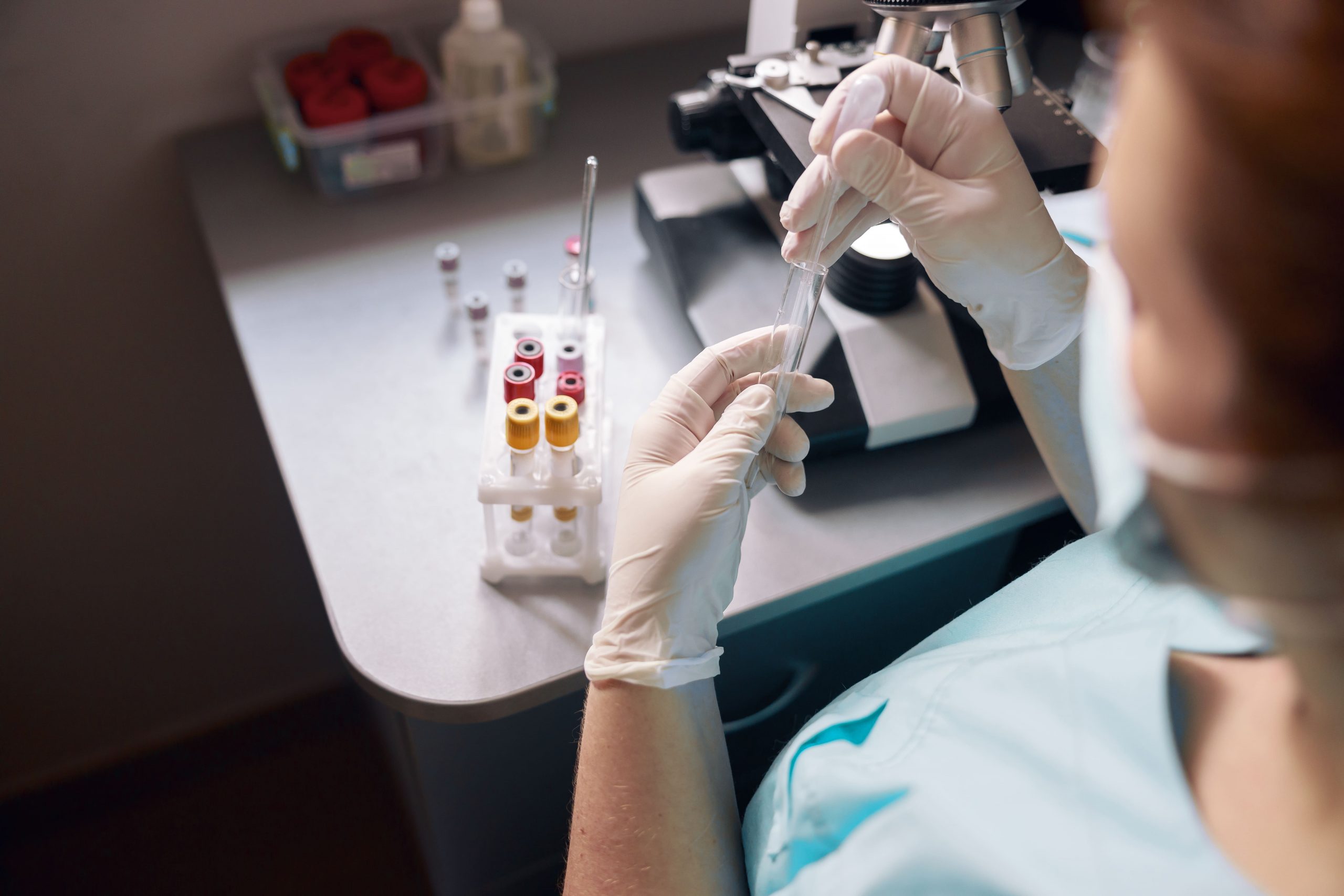 Trust Built on Performance
Completed sponsored Phase I human clinical trial for oral COVID vaccine
Provides clinical contracted materials
CCM support for 11 human clinical trial
The Challenge With Vaccines
Vaccinating large populations around the world has proven to be more challenging than expected, despite significant efforts to increase the effectiveness and scale of dispensing vaccines.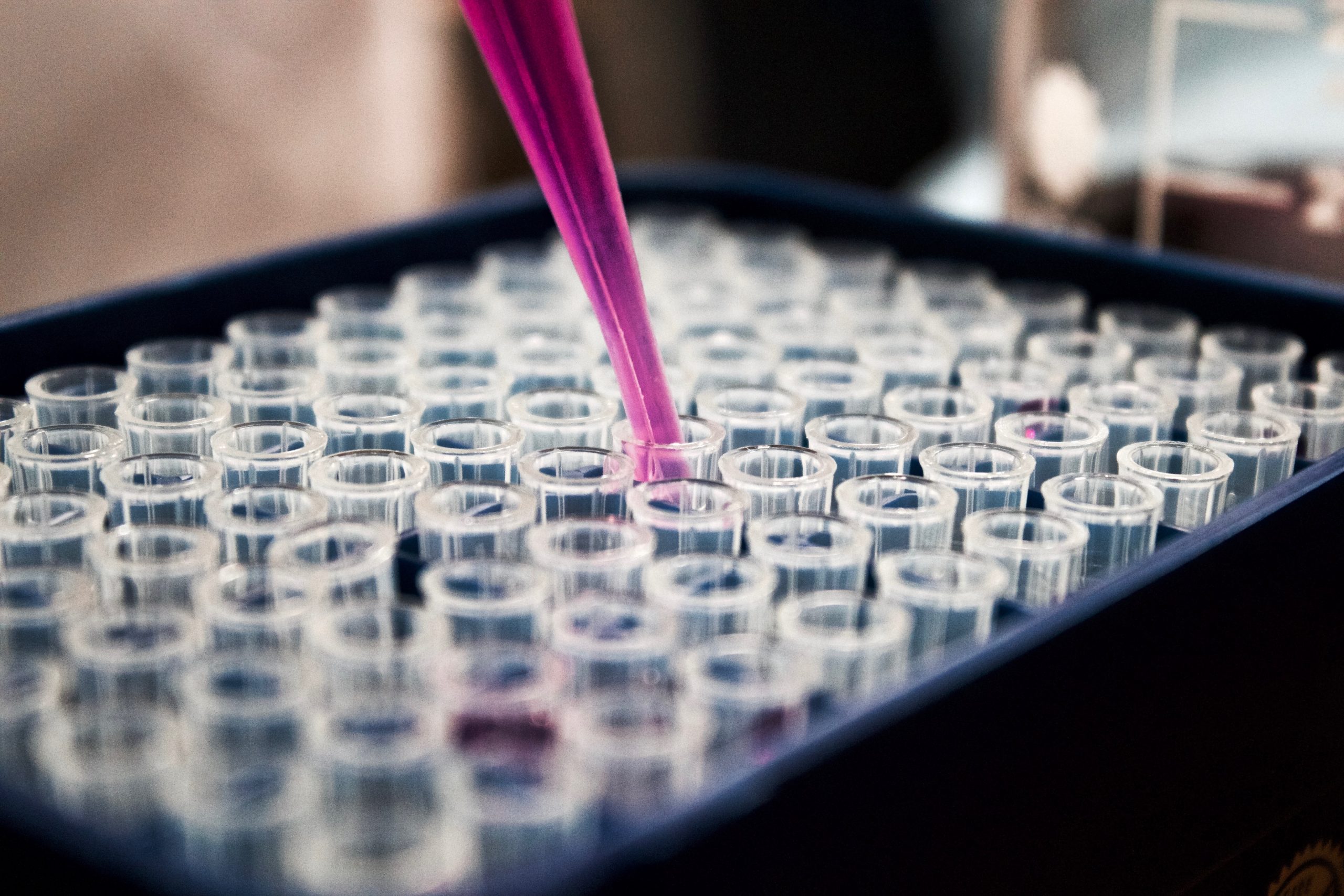 The QYNDR (Kinder) Solution
The QYNDR oral vaccine solves many challenges in scaling vaccination efforts to large global populations.
Stay up-to-date and browse our press releases here.